In a heartwarming celebration, we had the privilege of marking a remarkable milestone in the life of one of our cherished veterans. Today, we gathered to honor a veteran who turned 103 years old, proving that age is no barrier to spreading joy, smiles, and camaraderie.
The veteran, whose identity remains anonymous to respect his privacy, holds a special place in the hearts of everyone at Veterans' Outreach. His age, experience, and unwavering spirit have made him a beloved figure among staff and fellow veterans alike.
Today the atmosphere at Veterans' Outreach was filled with excitement and a deep sense of gratitude. The veteran, ever-smiling and full of wisdom, was the center of attention. Staff and fellow veterans, young and old, gathered around to sing him "Happy Birthday."
The celebration was a testament to the enduring spirit of service that characterizes the lives of many veterans. The guest of honor, despite his age, continues to inspire everyone he meets with his cheerful disposition.
"Our friend's 103rd birthday is not just a personal milestone; it's a celebration of a life well-lived in service to our country and our community," said one of the staff members. "He exemplifies the spirit of camaraderie and the enduring bond that unites us as veterans."
The celebration at Veterans' Outreach was a reminder of the power of community and the importance of acknowledging and honoring our elders. While the guest of honor may have reached an impressive age, he remains an inspiration to all, teaching the invaluable lesson that a positive attitude and a heart full of kindness can brighten the lives of those around us, no matter our age.
The joy and warmth of the birthday celebration at Veterans' Outreach emphasized that age is just a number, but the impact one person can make on the lives of others is immeasurable. It was a privilege for all in attendance to share in the joy of this veteran's 103rd birthday, and it served as a poignant reminder that the bonds formed through service to our country and our communities are enduring and truly special.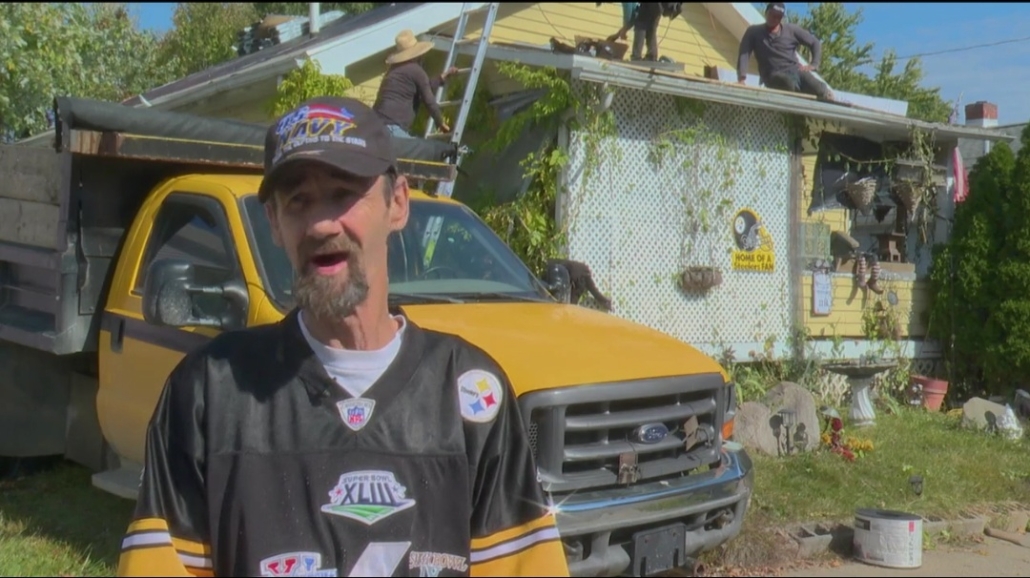 https://veteransoutreach.org/wp-content/uploads/2023/10/Screenshot_20231018-112420_Gallery.jpg
598
826
Sara Rogers
https://veteransoutreach.org/wp-content/uploads/2022/01/Veterans-Outreach-Horizontal-3.png
Sara Rogers
2023-09-25 16:41:10
2023-10-23 16:44:02
A Century of Service: Celebrating a 103rd Birthday at Veterans' Outreach