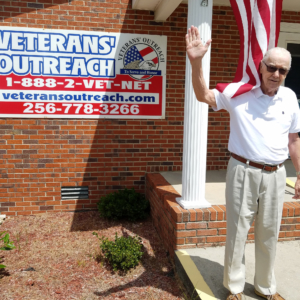 Carol Wheeler
Regional Manager, Alabama
Bob and Carol Wheeler were originally from Columbus, Ohio where Bob got involved with Veterans' Outreach after retiring. He is a veteran of the US Navy where he served in the 1960's. He is known for not talking about his time in the service, and that is "all I have to say about that".
In 2010, Bob and Carol decided to move to Alabama to be nearer to their family. They met with John Ely, Veterans' Outreach President, to discuss expansion into Alabama. They have made the Hartselle, Alabama a very successful regional office that has helped hundreds of veterans. Recently, Bob's health has mandated that he fully retire, so Carol has now taken over as Regional Manager and will guide Veterans' Outreach of Alabama into the future.
Veterans' Outreach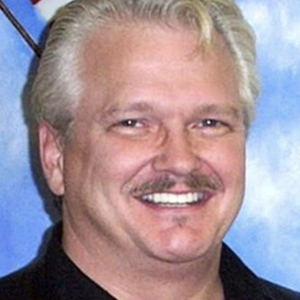 John Ely
Marketing & Expansion Director
John Ely is the Marketing & Expansion Director. He is the son of a Pearl Harbor survivor – a medic on the scene. He is the brother of a chronically ill Vietnam War veteran. He is the father of a Captain in the Army National Guard and father-in- law of a SPC in the Army National Guard. His passion for the well-being of our veterans is deep rooted. John's background is in social services, sales, and entertainment. He is our visionary, and not only leads this organization, but he also handles our marketing and expansion efforts.
Veterans' Outreach
Robert Julian
Services Director
Robert Julian is our Services Director. Bob handles our services – he meets with the hurting veterans and their families that come to the corporate office for help. He gives them the time that they need, regardless of his schedule, and they exclaim their gratitude regularly. His background as a Union Steward and entrepreneurial businessman have allowed his negotiating and counseling skills to excel. He also oversees the financial management of the entire organization.
Veterans' Outreach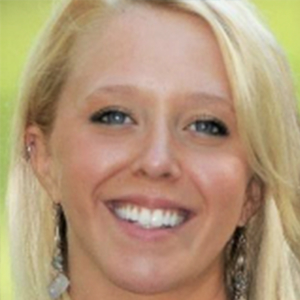 Elisha Henry
Human Resources and Social Media Director
Elisha Henry has been working for Veterans' Outreach for over a decade. Elisha is married to Jody Henry, a former National Guard Combat Engineer, and a direct descendant of the great patriot Patrick Henry. She has many family members that have served including her grandfather, a Pearl Harbor survivor, her brother, and several uncles. She has always felt the need and call to help veterans. Elisha is very dedicated to Veterans' Outreach. She has done most of the various jobs needed to successfully operate the organization. She is the Human Resources Director and serves as the Social Media Director. Her natural talents with marketing have made our digital footprint grow to over 60,000 likes.
Veterans' Outreach
Teri Ely
Executive Director
The Executive Director, Teri Neigh Ely, is the hub of the organization. Teri has several family members that have served or are currently serving in the U.S. Armed Forces. Teri's education in Business Management taught her the basic skills, but hands on experience has developed her multi-tasking ability to oversee the entire organization. She has successfully taken the organization through audits with the Internal Revenue Service, and various state agencies. All questions are answered and have original source documents. Her work ethic is uncompromising. Her communication skills have developed long-standing mutually respectful relationships. She knows and understands priorities and daily strives to make the company stronger which ultimately benefits the veterans that we serve.
Veterans' Outreach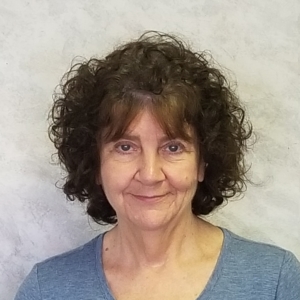 Barb Smith
Business Relations Manager
Barb is a native of the Mahoning Valley. Her father, uncles, cousins, nephew, and friends are veterans. She is a retired RN and educator with a background working with the public since high school. As a member of a family of ten, nurse and mother she is accustomed to multi-tasking and thus earned the respect of her patients, co-workers, peers, managers, and family members.
Veterans' Outreach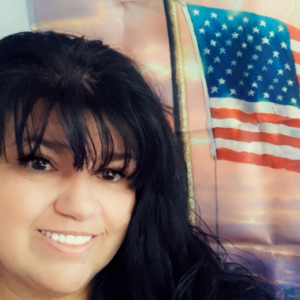 Polly Rafferty
Regional Manager, Kentucky
Polly Rafferty was born in Hazard Kentucky and has spent her life enjoying the beauty of this great state. Polly has three children, two sons and one daughter. Polly has always been caring for people that need help. She spent twenty-four years in the health industry as a Med Tech and Nursing Assistant. About two years ago, Polly began to volunteer for Veterans' Outreach and came to love the work. Then she became the Office Manager and is now the Regional
Manager. Polly is very dedicated to Veterans' Outreach and looks forward to respectfully serving and honoring all veterans.
Veterans' Outreach
John Bailey
Regional Manager, Florida
John grew up in Flushing, New York in a family of Police Officers. He entered
the Navy in 1966 and served eight years. After leaving the Service, he began a
career as an outside salesperson. He also joined a Kiwanis Club. For most of
his professional life he has been involved in various sales efforts. He has owned four separate enterprises including a favorite, an art gallery in St Pete Beach, Florida. His nonprofit and community service has been varied. He served as a past President of a Kiwanis Club and an Executive Director of a Chamber of Commerce, FiftyForward caregiver respite companion, served on various City Boards and was elected Commissioner in St Pete Beach, Florida. John has been a member of the Veterans Outreach Team since August 2018. He lives in St. Petersburg, Florida with his partner Sarah and two cats
Veterans' Outreach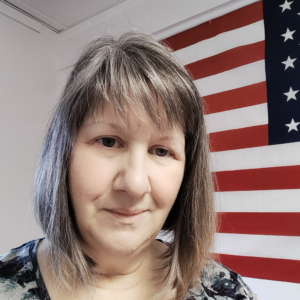 Sarah Higdon
Regional Manager, Florida
Sarah is the daughter of a Retired US Army Major and the twenty-two-year partner of a Navy Veteran. Career background in Interior Design and Luxury Interior Design and Sales. Family business in custom jewelry design & manufacturing along with training in architectural ceramics has kept Sarah connected to an active art community. She enjoys time with family especially her 91-year-old Mother who lives nearby. Sarah uses her experience and creative skills to keep the Florida office moving forward with the mission to honor and serve all veterans.
Veterans' Outreach