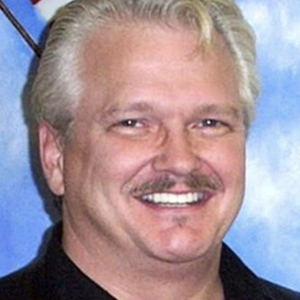 John Ely
President
The board is comprised of individuals that have a deep respect and gratitude to the American veteran. John Ely is the President. He is the son of a Pearl Harbor survivor – a medic on the scene. He is the brother of a chronically ill Vietnam War veteran. He is the father of a Captain in the Army National Guard and father-in-law of a SPC in the Army National Guard. His passion for the well-being of our veterans is deep rooted. John's background is in social services, sales, and entertainment. He not only leads this organization, but he also handles our marketing and expansion efforts.
Veterans' Outreach
Robert Julian
Vice President
Robert Julian is our Vice-President and Treasurer. Bob handles our services – he meets with the hurting veterans and their families that come to the corporate office for help. He gives them the time that they need, regardless of his schedule, and they exclaim their gratitude regularly. His background as a Union Steward and entrepreneurial businessman have allowed his negotiating and counseling skills to excel. He also oversees the financial management of the entire organization.
Veterans' Outreach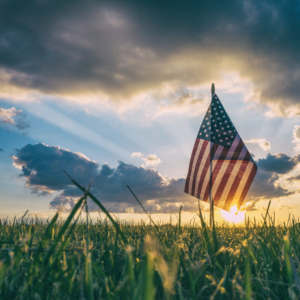 Thomas Price
Board Member
Thomas Price is our Secretary. Tom is a full time private accountant. His experience as a self-employed businessman has equipped him with professional leadership and expertise. He prepares our annual filings for compliance with state and federal governing agencies.
Veterans' Outreach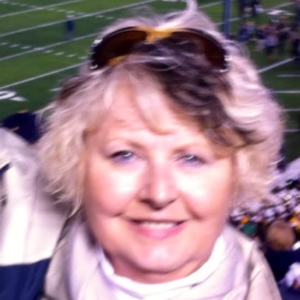 Darlene Pavlock
Board Member Emeritus
Darlene Pavlock is a Board member and a volunteer. She is retired from a 41 year career at Home Savings Bank as Executive Director of the Home Savings Charitable Foundation. Her passion for veterans is inspired through people she has loved in her life. Her father was a WWII veteran, her brother is a Vietnam veteran, and her late husband was a Vietnam veteran that suffered from his experiences there and really gave his life to that cause. Darlene's energy is infectious. She brings true clarity to our mission, she volunteers on "Walk-in Wednesday" at the corporate office. She selflessly serves every veteran with a warm smile and conversation as she helps them with a bag of food.
Veterans' Outreach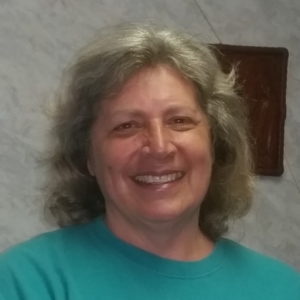 Diann L. Barns
Secretary
Diann is a Youngstown native and is now retired from the Ohio Department of Transportation. She received her Bachelor of Engineering in Civil Engineering in 1982 from Youngstown State University. She is a registered professional engineer in Florida and Ohio. She is also a licensed contractor in the state of Florida. Diann is married with children and grandchildren. She volunteers for Veterans' Outreach, Habitat for Humanity, The Greater Youngstown Community Dialogue on Racism, and the YSU Festival of the Arts. She enjoys her volunteer work, music, spending time with her husband, children, and grandchildren. She also participates in suffering with Cleveland sports teams
Veterans' Outreach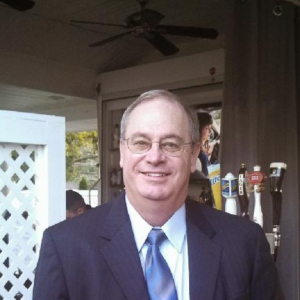 Charles Holbrook
Board Member
Chuck was raised in Warren, Ohio. He studied at Bowling Green University and entered the ROTC Program. He also studied at Temple University and Penn State Harrisburg Campus. Chuck taught Business Education and coached basketball. Chuck also spent more than twenty years serving in the United States Army and National Guard. He retired with the rank of Major. Chuck uses his extensive knowledge and experience to help guide the mission of Veterans' Outreach to respectfully honor and serve all veterans.
Veterans' Outreach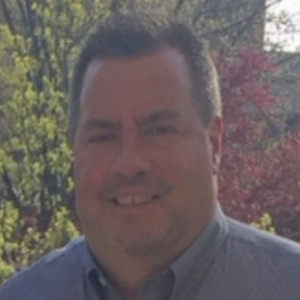 Steve Kenski
Board Member
Steve has over 30 years' experience in the Financial Consulting Business. He owns Kenski Financial Strategies and has offices in Erie and Youngstown. Steve earned his bachelor's degree in Business Management from Penn State University. He also has a background in fundraising and has organized many successful events. Steve has volunteered and sponsored Veterans' Outreach special events over the years and looks forward to getting more involved with serving and honoring all veterans.
Veterans' Outreach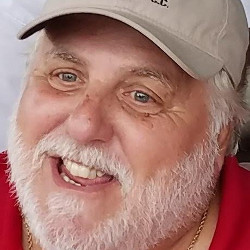 Larry Steiner
Board Member Emeritus
Larry Steiner is a board member emeritus. Larry is a US Army veteran that served in South Korea and the Panama Canal. Larry was awarded several medals with his Honorable Discharge. He worked for General Motors for 36 years until retirement. He held several elected positions representing union members in the bargaining unit. Since retirement, Larry was elected to the Girard City Council for 3 consecutive terms. Larry actively served on the board for six years and he started the Veterans' Outreach Annual Golf Scramble.
Veterans' Outreach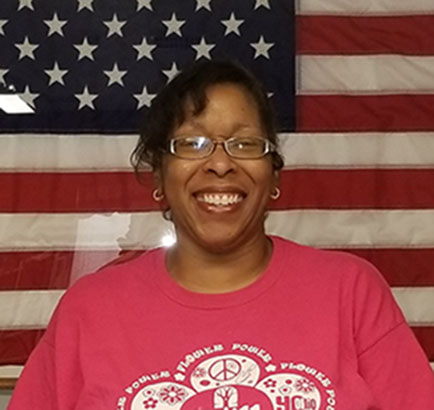 Cosetta McMillan
Board Member
Cosetta McMillan is a Youngstown Native. She volunteers with the Senior Support Action Group, Streetscape and Veterans Outreach. She received her BSAS in Community Health Education from Youngstown State University. She currently works at Help Network of Northeast Ohio (formerly Help Hotline Crisis Center) providing crisis intervention, information and referral, suicide prevention and reassurance. She has been there for almost 20 years. She completed 4 years with the AmeriCorps Reading program and has worked in various positions with Youngstown City Schools. Cosetta lives to help others, and she has dedicated herself to serving veterans through her leadership by joining the Veterans' Outreach Board of Directors.
Veterans' Outreach